Articles
Monday, June 16, 2014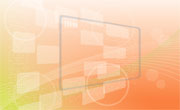 Last year, Harland Clarke surveyed financial institutions to determine their preparedness for the October 2015 EMV (Europay®, Mastercard®, Visa®) liability shift. We recently completed a 2014 follow-up to understand the progress made since that time. The 2014 survey covered a varied sample of financial institutions, ranging in asset size and annual card volumes.
---
Monday, June 2, 2014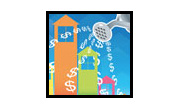 Equity lenders who are trying to get a read on potential for the remainder of 2014 should be encouraged by recent economic data. Despite the headwinds of higher interest rates and a geographically uneven recovery, current trends suggest a continuation of the upswing experienced throughout 2012 and 2013.
---